Brands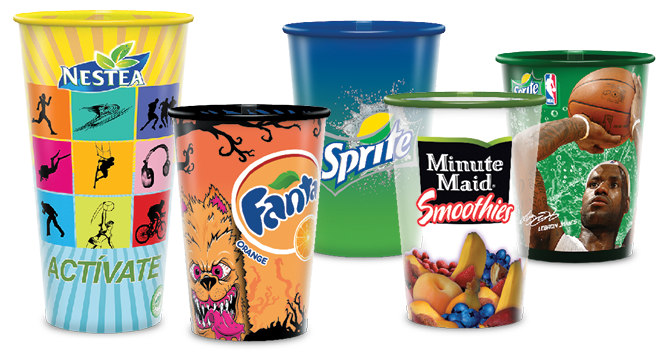 PROGRAM OPTIONS LEAD TIME LIDS STRAWS
Packaging: All Visstun® cups are sealed in a poly sleeve and packaged in a corrugated case. Lid & Cup co-packs are available.
Standard Case Packs: See product pages for standard case pack configurations. Larger case packs for truckload shipments are available.
Multiple Destination Charge: Visstun® will ship to separate locations, please call for pricing.
Shipping: F.O.B. Nevada. In accordance with the shipping terms of F.O.B. Nevada, the responsibility of an order transfers to the customer when the order is shipped. Claims for shipping damage MUST be made by the customer when the shipment arrives. Visstun® accepts no responsibility or liability for carrier-caused delivery delays, problems, or product damages.
Shortages & Overages: All orders are subject to 10% over to 5% under run. Exact quantities incur a 10% surcharge.
Give us a call today for
specific product details
and a personalized quote
(702) 251-8809
Or use our contact form