Reusable CLEAR Plastic Cups & Containers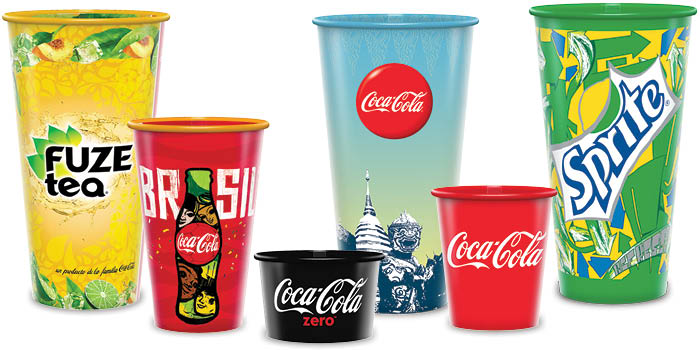 PRODUCT OPTIONS LEAD TIME LIDS STRAWS
Reusable V3® Lid
Our reusable V3® Lids are sized for our 12oz cup, and our 8oz & 16oz Containers. Available as a stock lid or custom printed to complement any cup promotion or container. Two styles: Bank Slot, and Container.
STOCK V3® LIDS: Stock lids have a clear center area and either a white or black rim and are available in standard lead times.
CUSTOM PRINTED V3® LIDS: 25,000 piece minimum and 6 week lead time. Custom rim colors available.

Give us a call today for
specific product details
and a personalized quote
(702) 251-8809
Or use our contact form